Solutions
From designing intuitive front-end user experiences to developing secure backend system integrations, we specialize in taking on difficult development projects and pride ourselves in being able to tailor teams to a client's needs and specifications.
Using brainCloud, developers can leverage pre-built features to jumpstart the building of great new products…without having to re-invent the wheel. The brainCloud BaaS includes:
Feature-rich mobile back-end – including cloud data, identity + device management, data collection, push notifications, analytics, etc.
Native libraries for iOS, Android, Windows and more.
Easy-to-use development portal.
Extendable via cloud code.
Advanced promotional tools to maximize your monetization.
Affordable usage-based pricing.
Some of our recent projects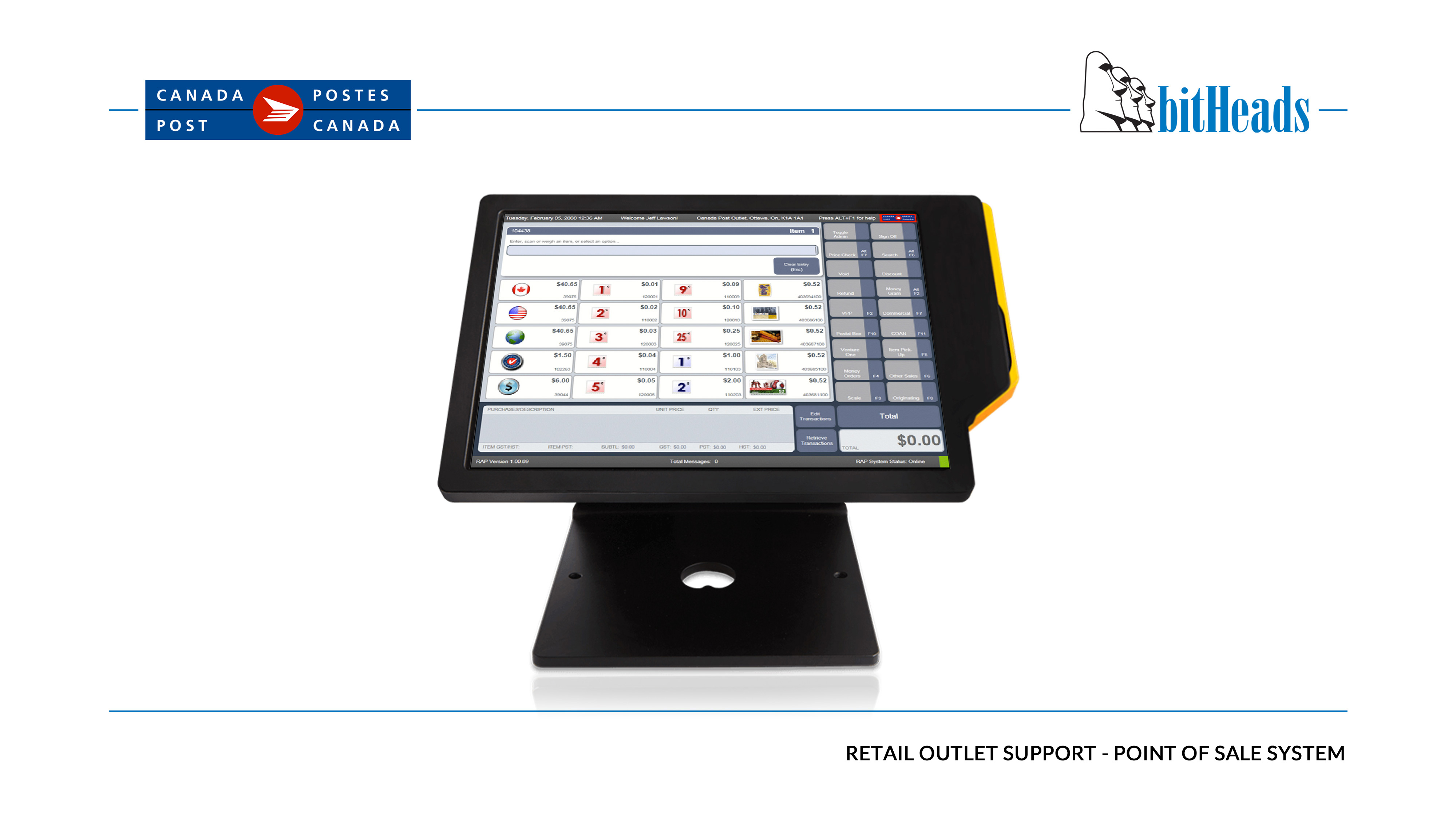 Canada Post
Canada Post decided to overhaul its retail point-of-sale system and turned to bitHeads to supply the design and development expertise.The Retail Outlet Support System (ROSS) integrates a variety of point-of-sale peripheral devices and securely processes millions of transactions on a monthly basis.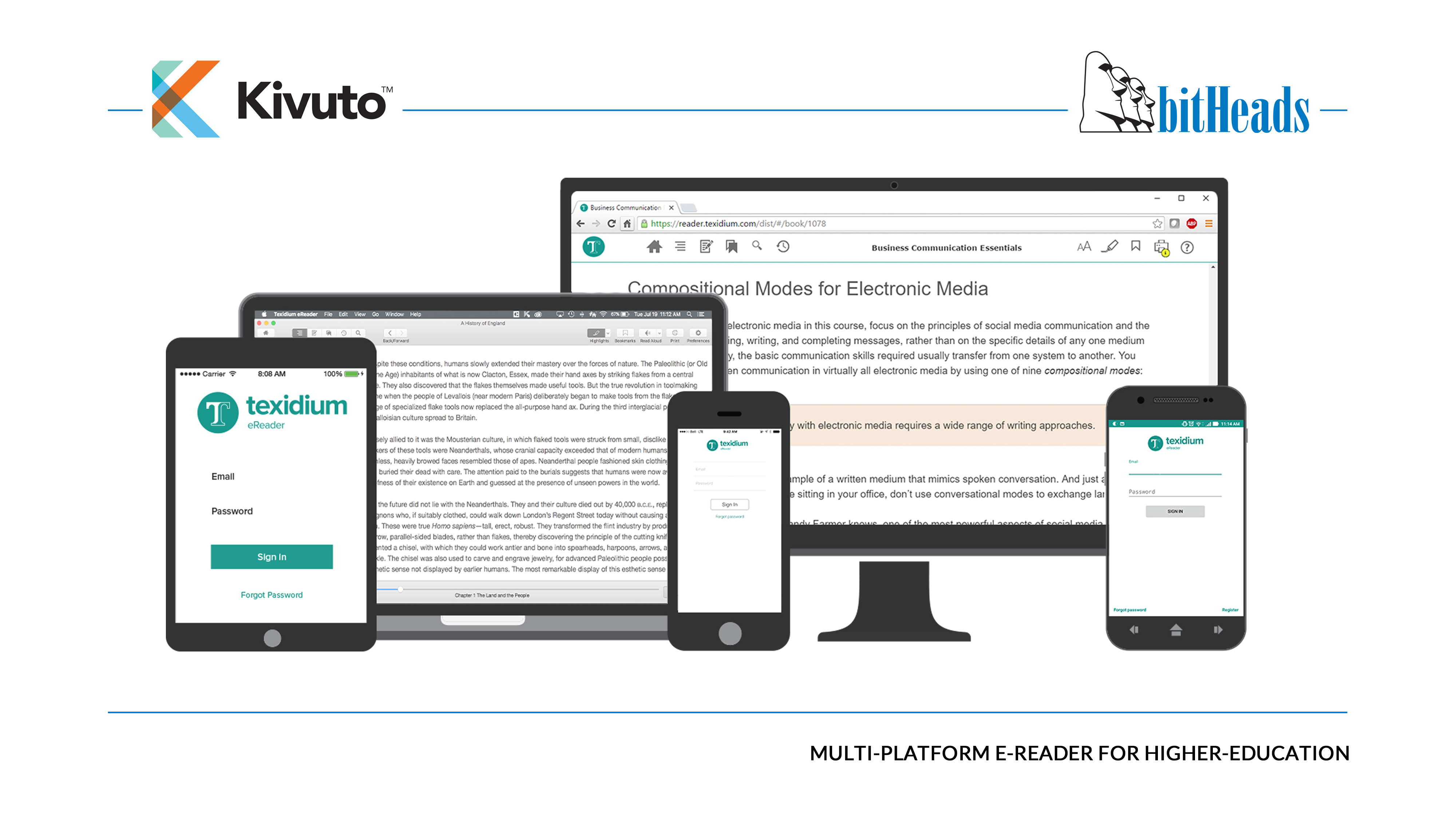 Kivuto
Kivuto wanted to address the digital distribution issues with eTextbooks in higher education. Kivuto envisioned a multi-platform e-textbook solution to reinvent digital distribution and simplify the administration of eTextbooks.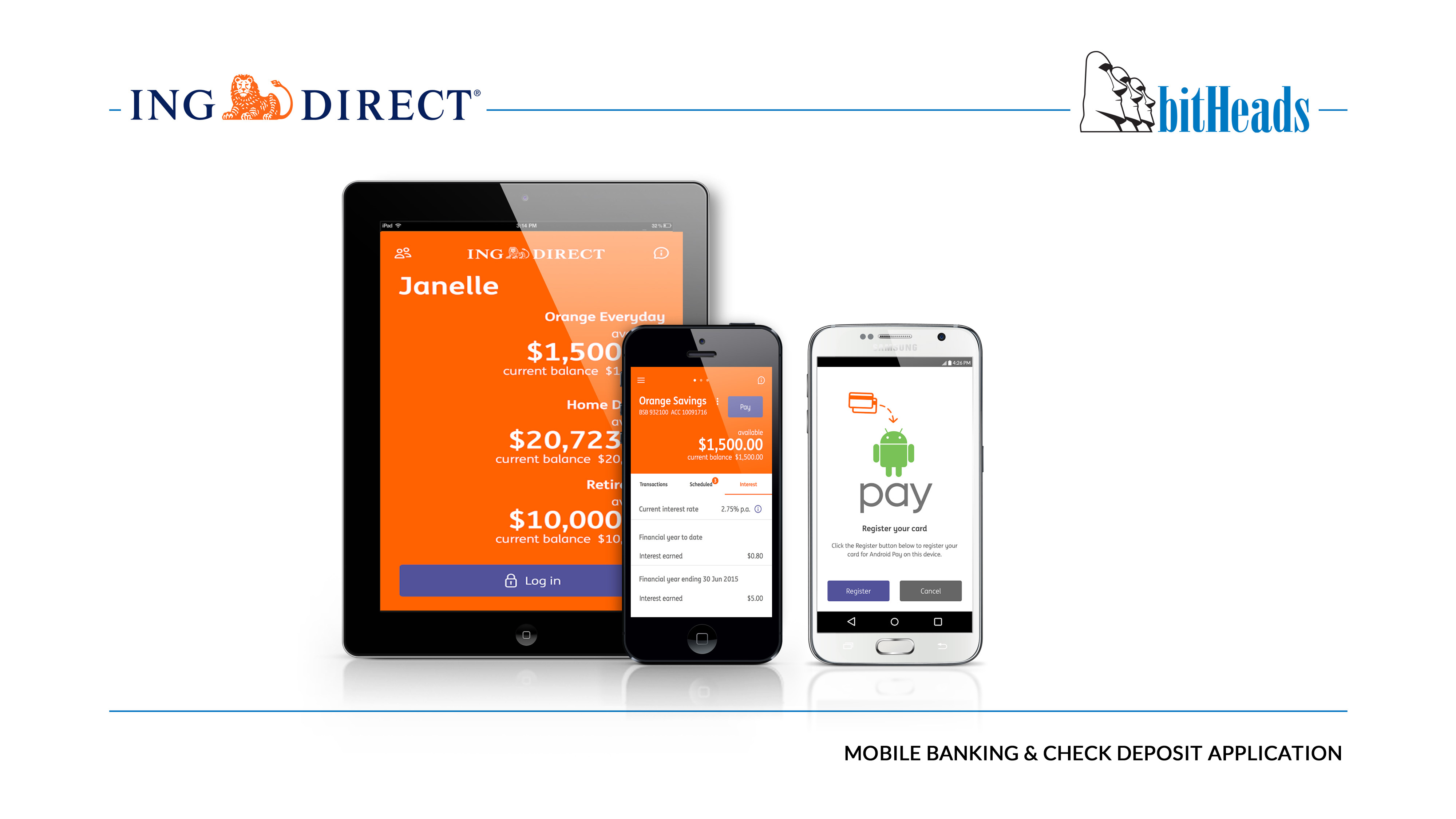 ING Direct
ING Direct wanted the mobile application to enable clients to deposit checks into their accounts simply by taking a photo with their smart phone or tablet. bitHeads was hired to design the app with a focus on mobile security to securely transfer financial information between servers.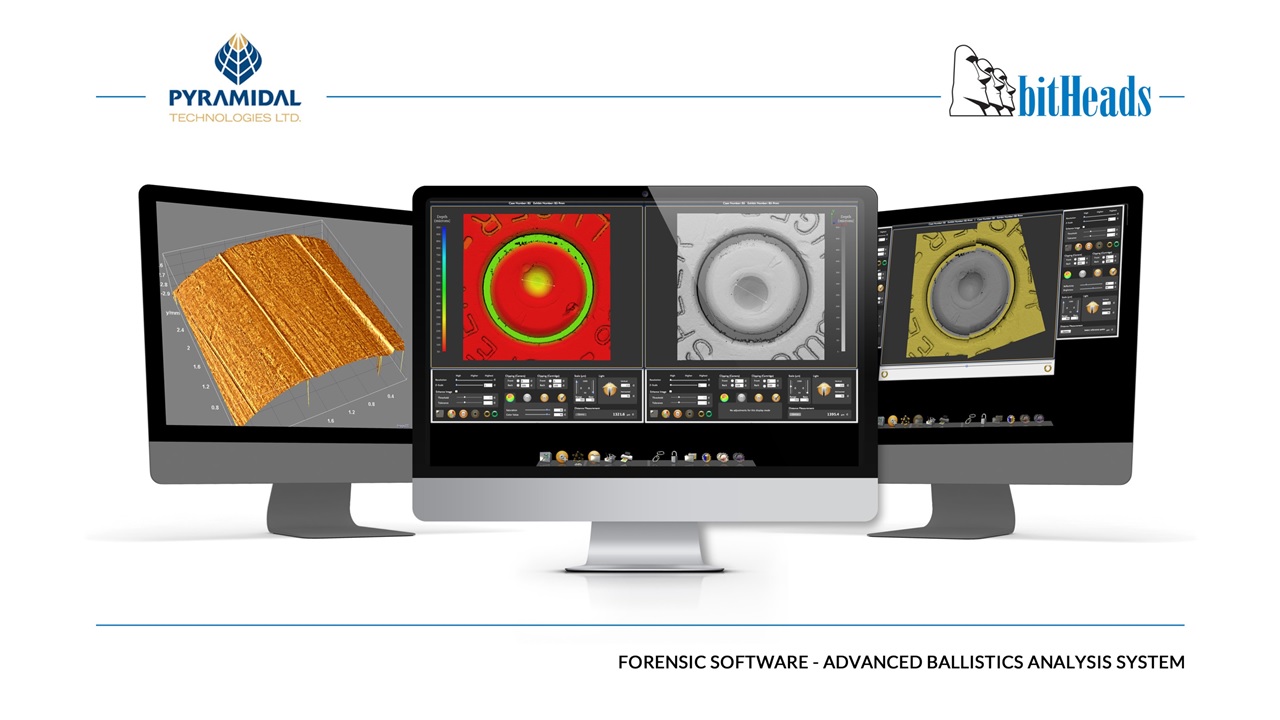 Pyramidal
ALIAS offers a quantum leap in forensic ballistics — a 3D imaging, correlation, visualization and confirmation system that delivers an exponential increase in cartridge and bullet data available for investigation. bitHeads designed the interface in ALIAS's three-step imaging/correlation/confirmation protocol with simple operation and reduced margin for error in mind.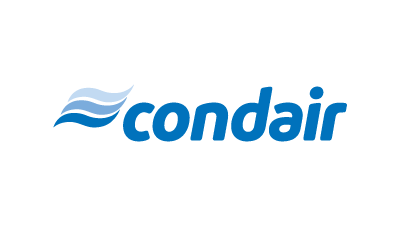 Condair
bitHeads was tasked with realizing the Condair Online web-based application by capturing the data from the onboard humidifier controller software. bitHeads was able to integrate the data with a custom web-interface to create a two-way interactive communication remote monitoring and management platform.
https://www.condair.com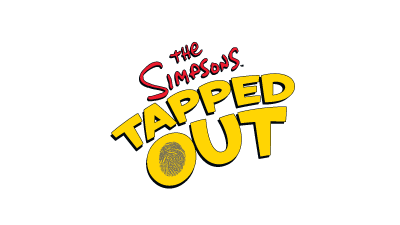 EA Entertainment
bitHeads provided the robust and scalable architecture that was required to support upwards of 10 million daily active users for the popular Simpsons Tapped out game. Utilizing a flexible cloud approach, the system was able to meet peak demands with minimal degradation in performance.